We are getting ready for Christmas…are you?
Give unique and original gifts this Christmas!
Contact us
to have your Christmas gifts handcrafted and personalised just in time for Christmas.
We can deliver all over Cyprus!
Check out the examples of tile installations in our tiles section. View a selection of wall & floor tile patterns for swimming pools, tile murals and table tops. –
Tile Murals
|
Floor & Wall Tiles
|
Tabletops
Do you have an idea for a christening or wedding gift? We can create unique designs for your special day. Favors can be personalized, by engraving the names and date on each gift.
– Wedding & Christening favor samples
Personalised gifts for Christmas, birthdays, weddings, christenings or just to say thank you!. We can send you your order through courier services all over Cyprus.
Also make sure to visit our kitchenware section. Our kitchenware includes coffee mugs, bowls, trays, tea pots, hotplates, table cloth hangers and many more.
Give your loved ones a gift they will treasure!
Choose from our selection of ceramic objects to design a gift for you or for someone you love. With the guidance from our specialized staff you can start creating in minutes. Friends and family alike will treasure pieces that are personalized by you.
– Learn how you can paint your own ceramic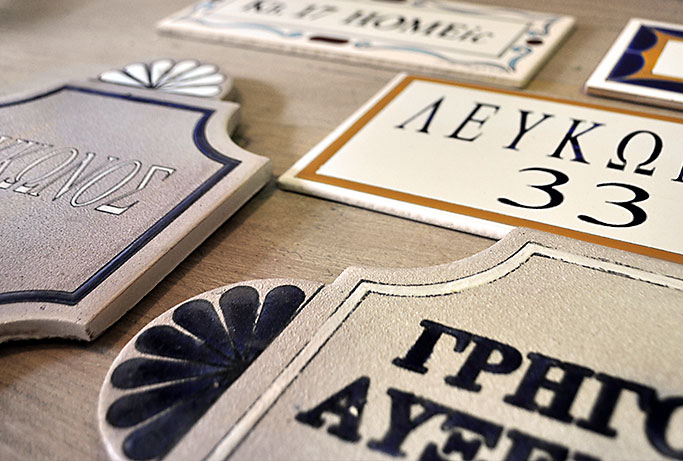 Custom designed ceramic tile signs and house numbers for your house or business, even on your own tiles.
Gift ideas for all purposes. Personalized gifts for birthdays, name days, weddings, home warmings and all special occassions.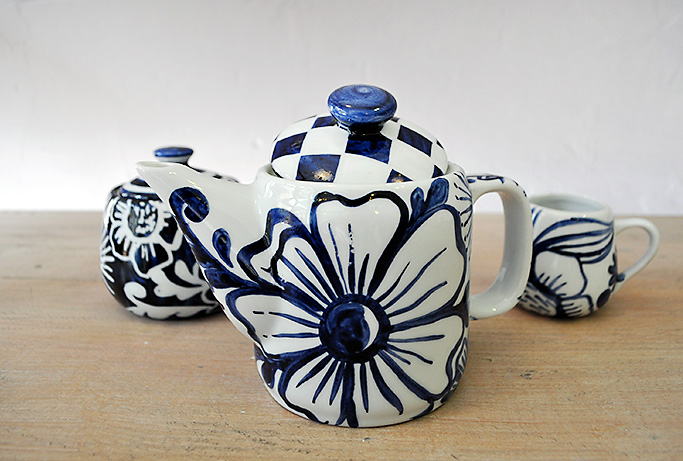 Hand-painted ceramic gift ideas, for your loved ones or for your own use. Excellent choice as a housewarming gift.